SUNDAY MORNING LIFE GROUPS
Sundays at 10:00am.  Children from preschool to school age participate in small group Bible studies led by teachers who are committed to teaching the word of God faithfully. During this time, the children will be exposed to the scriptures and fun activities that will promote a deeper understanding of the Gospel.
WEDNESDAY NIGHTS
Children in preschool and school-age groups enjoy Bible study, learning scriptures, snacks, and engaging activities.  The activities are suitable for all ages.  Children meet at 6:30pm in the children's area.
KIDS CAMP
Crossings Kids Camp is a 3-day camp for kids entering fourth through sixth grades. It is designed to provide a memorable experience and help them learn more about the Gospel. The children will bring home a lifetime of memories of fun, laughter, and learning God's Word.
SPECIAL EVENTS AND MUSICALS
Children participate in special events and perform musical presentations for the church and the community.  Children's Music Ministry director Diane Bisher inspires students to enjoy and love the gift of music as well as discover their place in ministry.
FUN MONTHLY EVENTS
Each month, children in 1st through 5th grade participate in a special fun activity following the morning worship service. Lunch is provided for the children, followed by a time of fun. Children will have a great time, and parents will have some free time!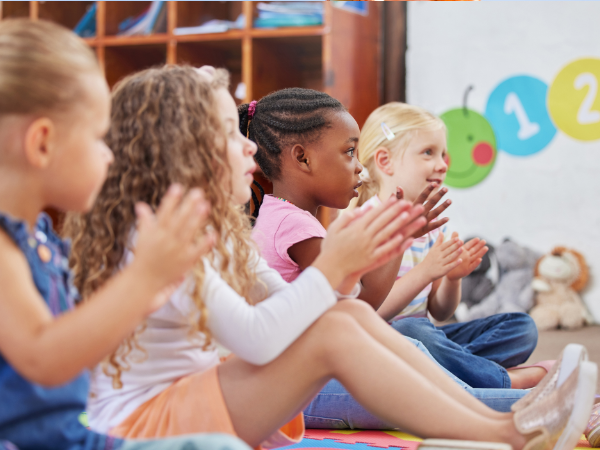 Vacation Bible School
A five-day Vacation Bible  School is held at the church every summer.  We offer fun, interactive activities for kids ages 4 through 5th grade.  Kids have the opportunity to study the Bible, play games, learn songs, and worship each day.